Manuel Marrero
December 07, 1955 - January 25, 2023
Obituary For Manuel Marrero
Manuel Marrero, 67, of Port Richey passed away January 25, 2023. Manuel was a father of five children, grandfather of fourteen, and great-grandfather of four. Born in Puerto Rico, he was also the youngest of twenty one brothers and sisters, and the only one of his siblings who beat cancer as long as he did.
Manuel was a man of faith, and it was this faith he had in Jesus that kept him living as long as he did. A year ago, he and his family were told he only had a few weeks left to live, yet his family was blessed beyond measure to have had as many birthdays and holidays as they did with him before his passing. This was the truest testament of how Manuel gave himself to the Lord.
He was a long time Eagles and New York Yankees fan, loved music, and playing dominoes. His grandchildren especially will miss him, as they recall the countless summers they enjoyed spending at their grandfather's home. Manuel is most remembered for how happy he always was and his natural inclination at being a jokester and prankster. His family will miss the light he brought with him into every room and the laughs he shared with his lovable sense of humor.
A service honoring Manuel's Life will be held on Friday, February 3, 2023 beginning at 7:00 pm, at Iglesia De Dios Pentecostal Church, 6819 Jasmine Blvd. Port Richey, FL 34668. The family will receive visitors one hour prior to the service.
Interment will take place on Monday, February 6, 2023 at 1:00 pm, at Caballero Rivero Dade Memorial Park Cemetery, 1301 N.W. Opa Locka Blvd. Miami, FL 33167.
Photos & Video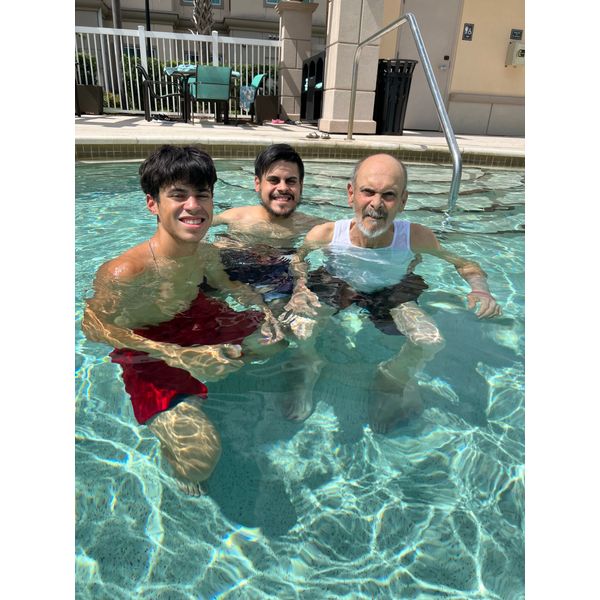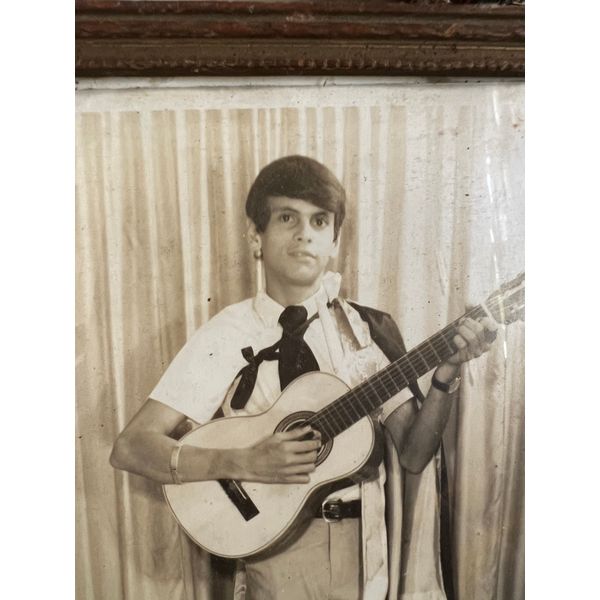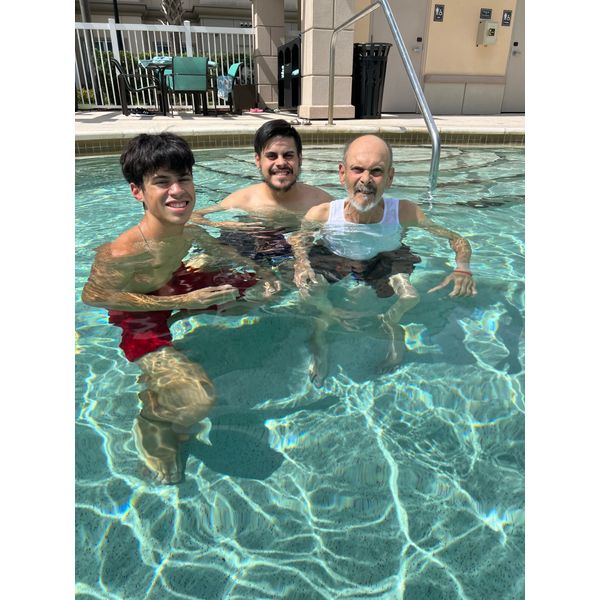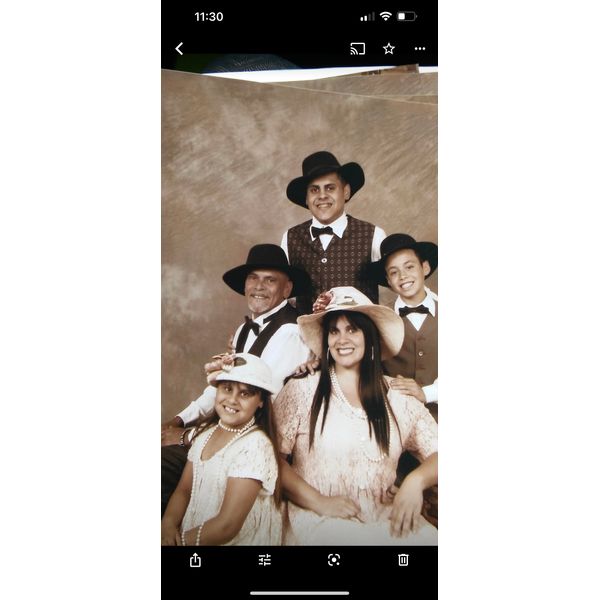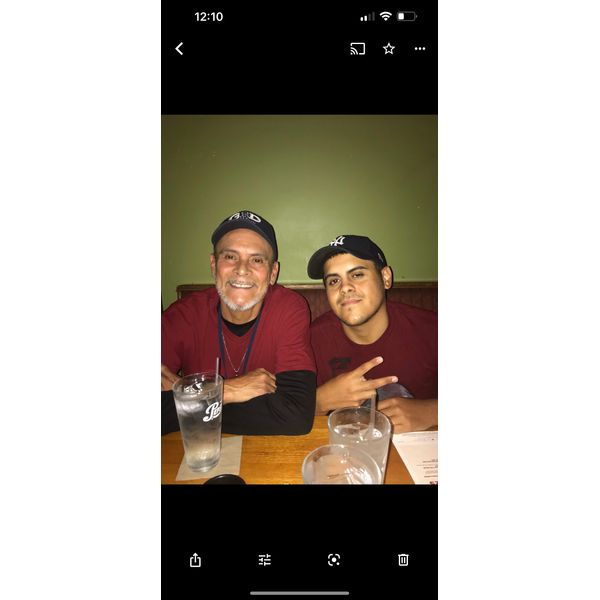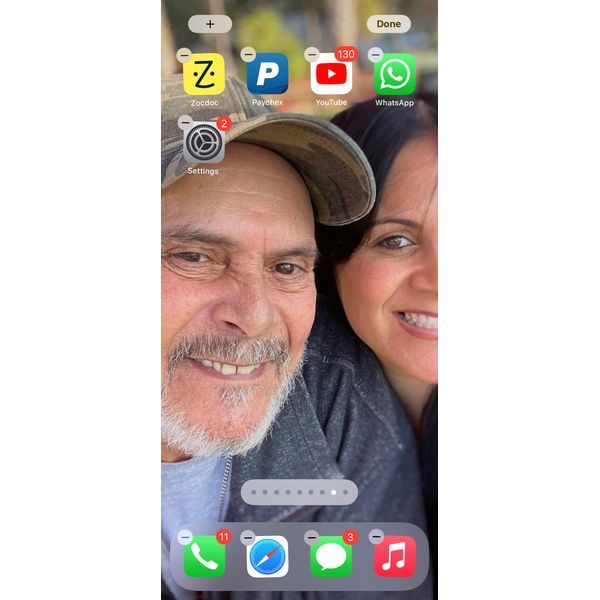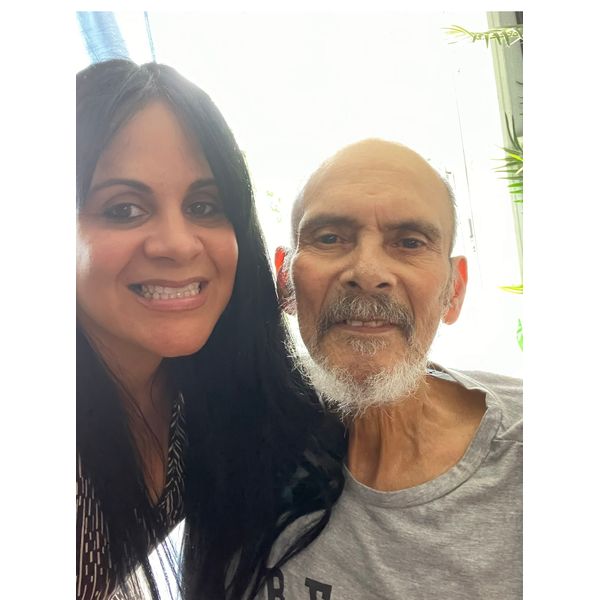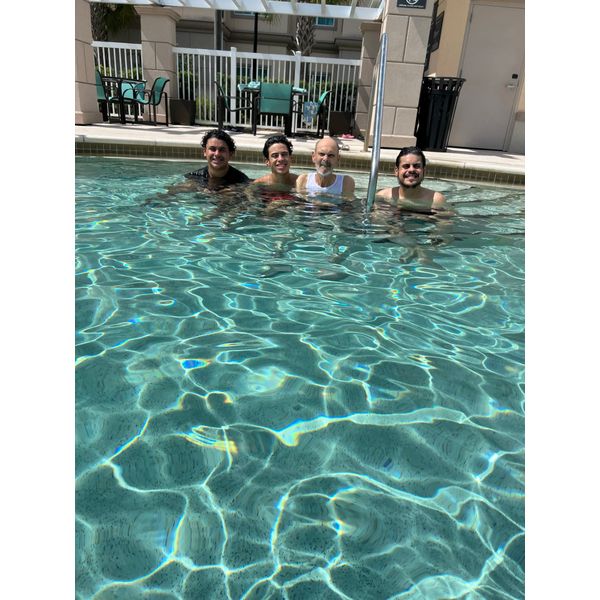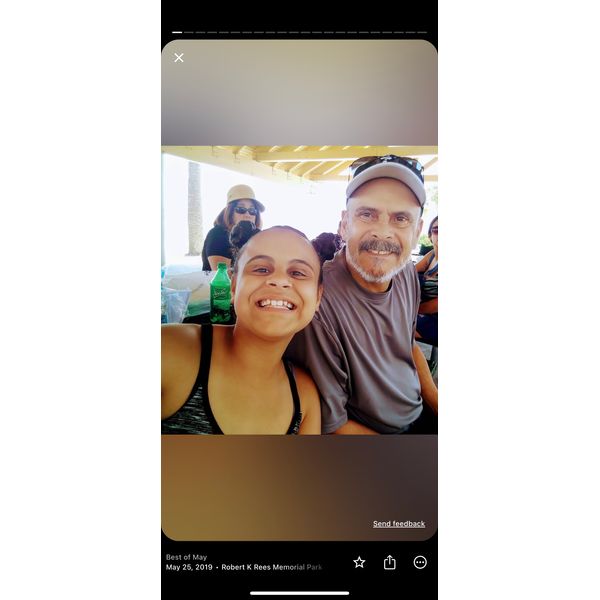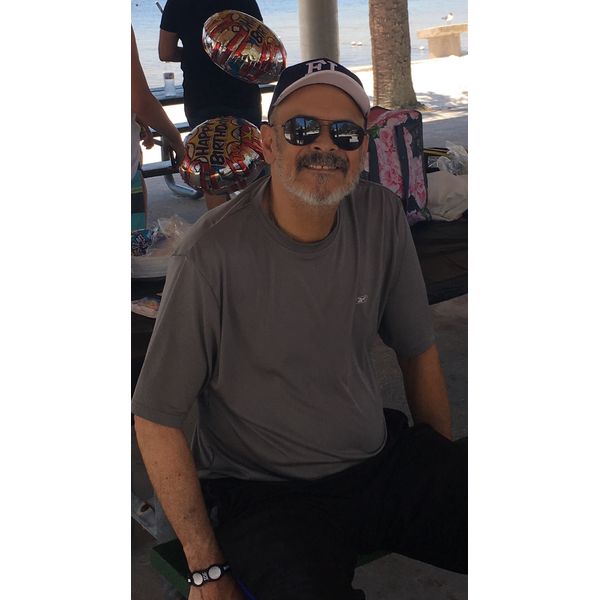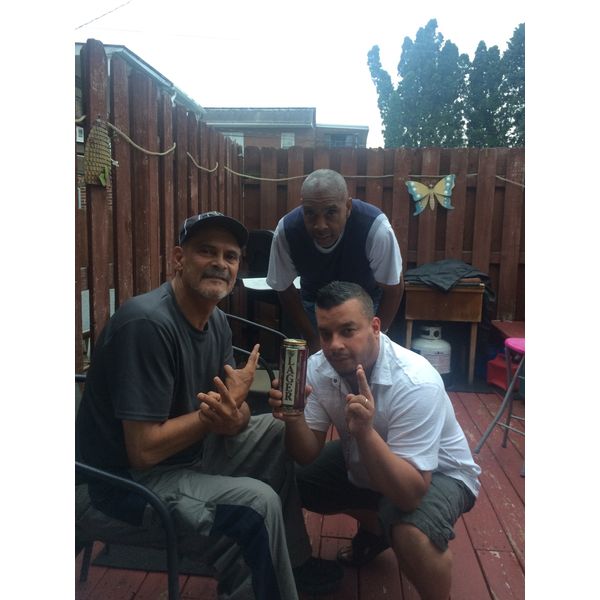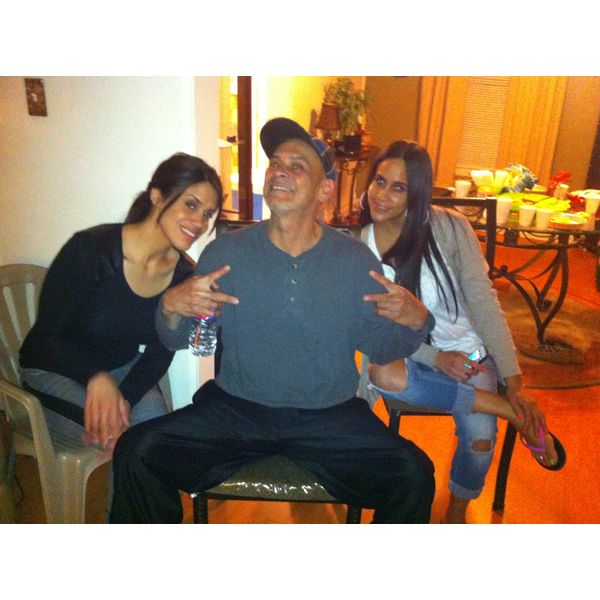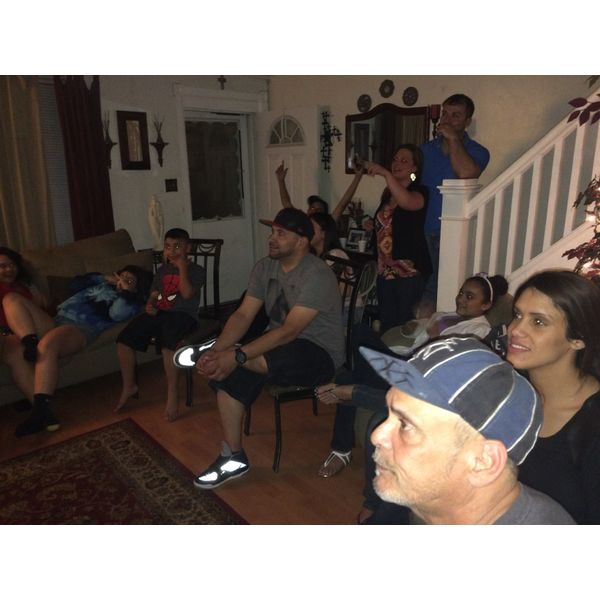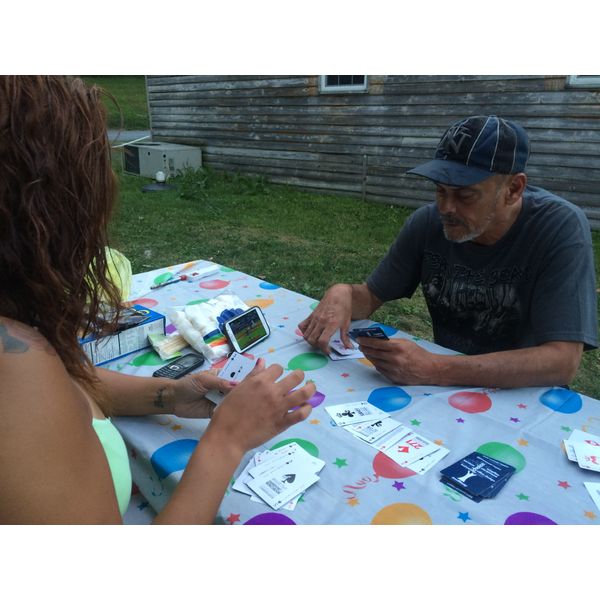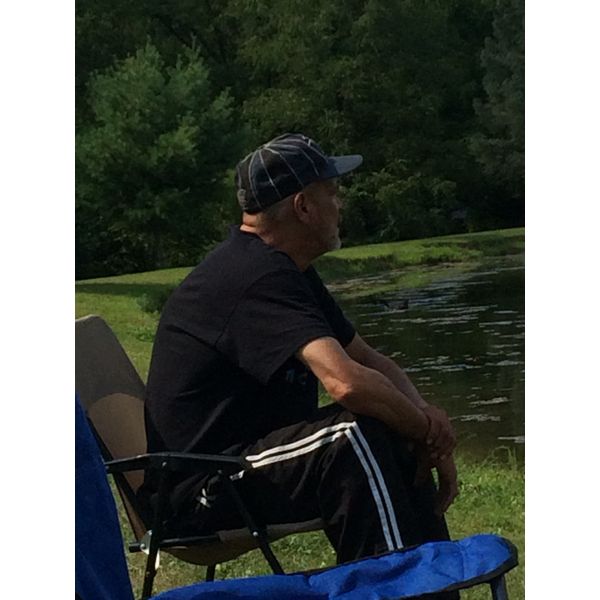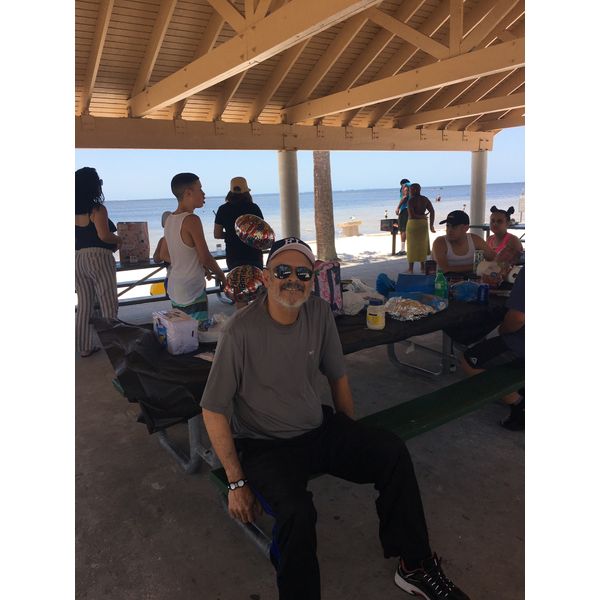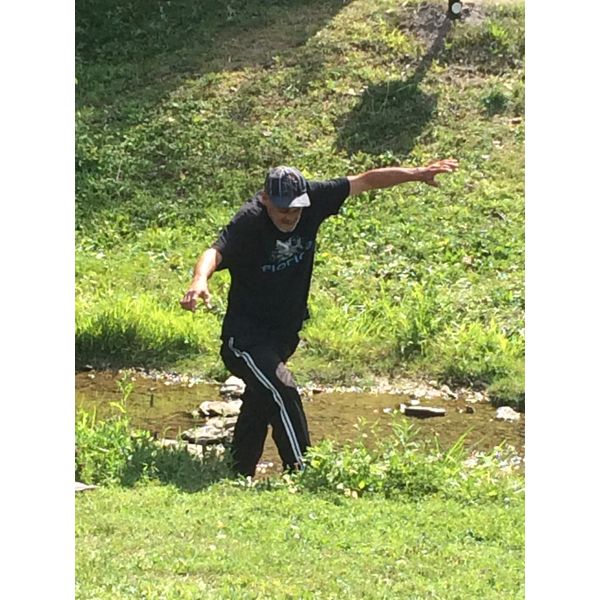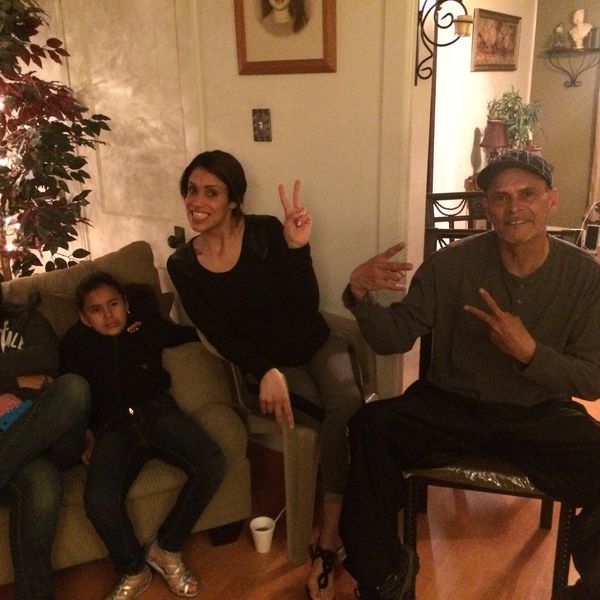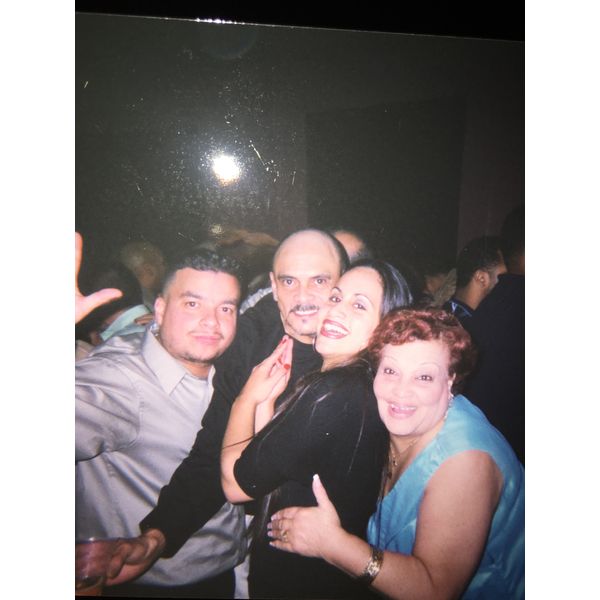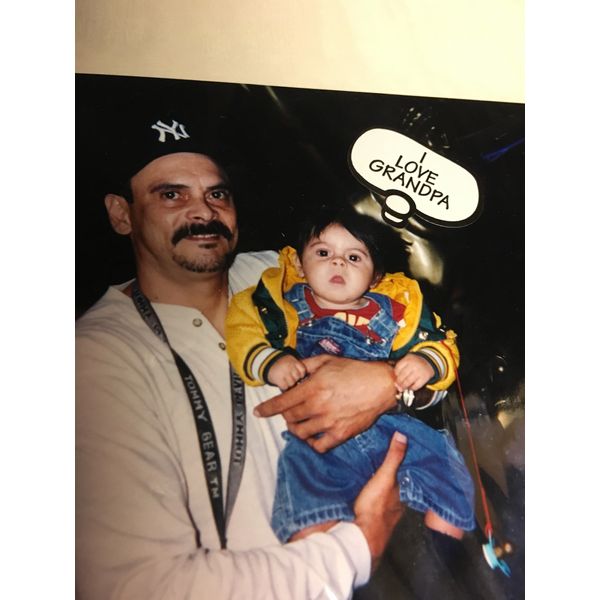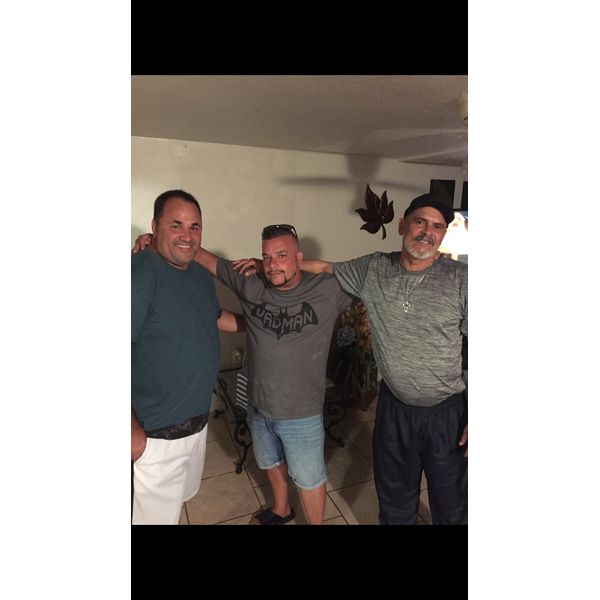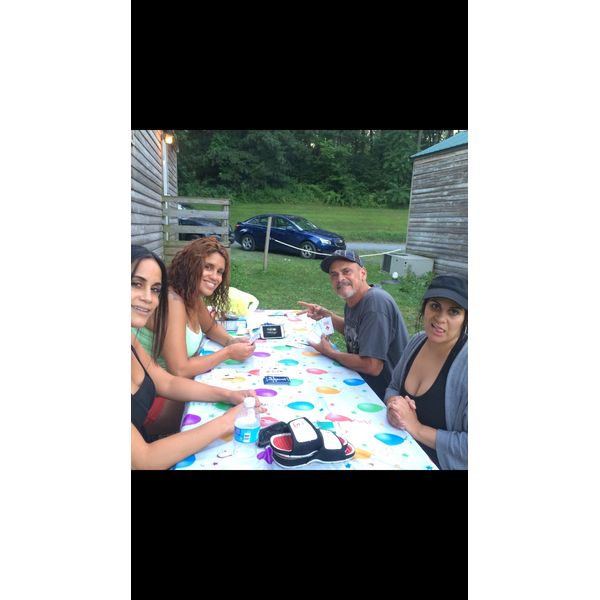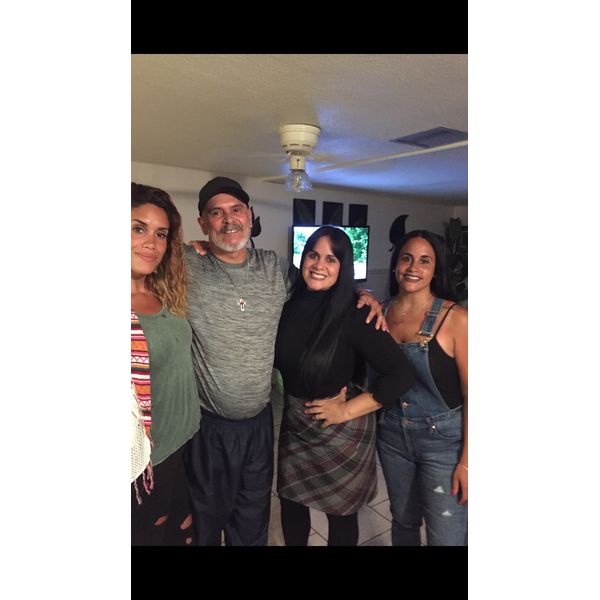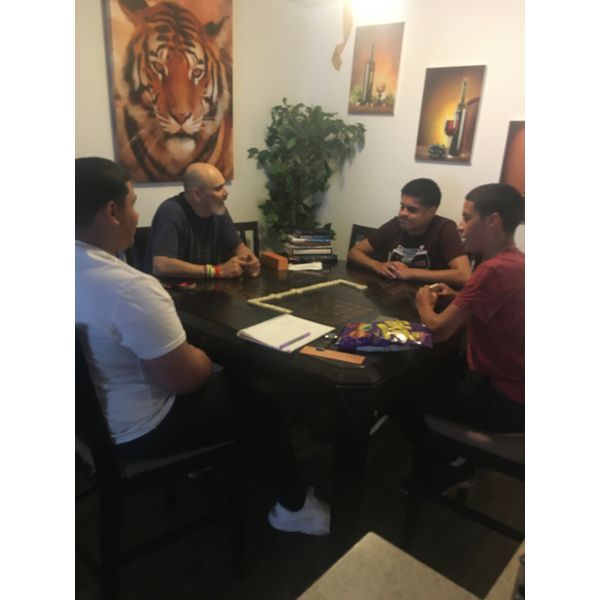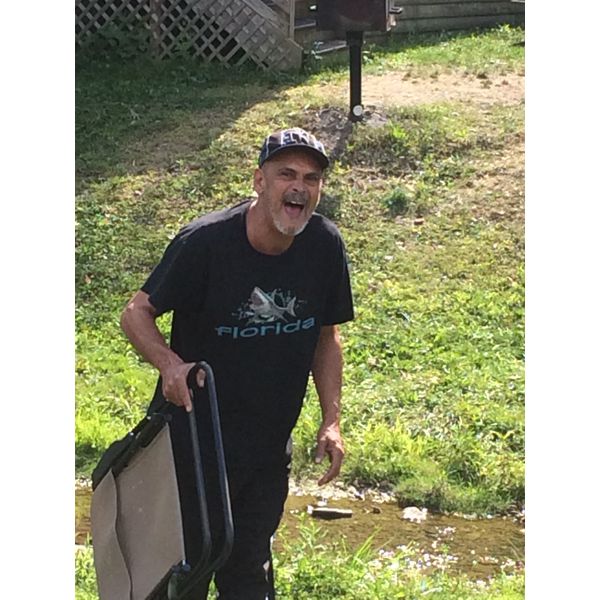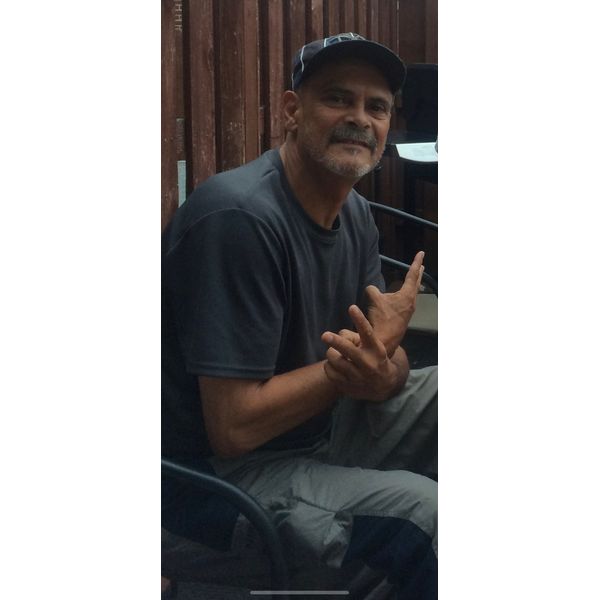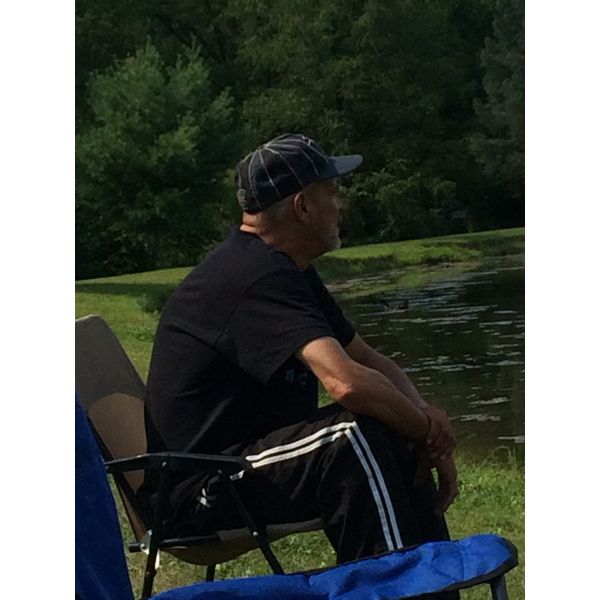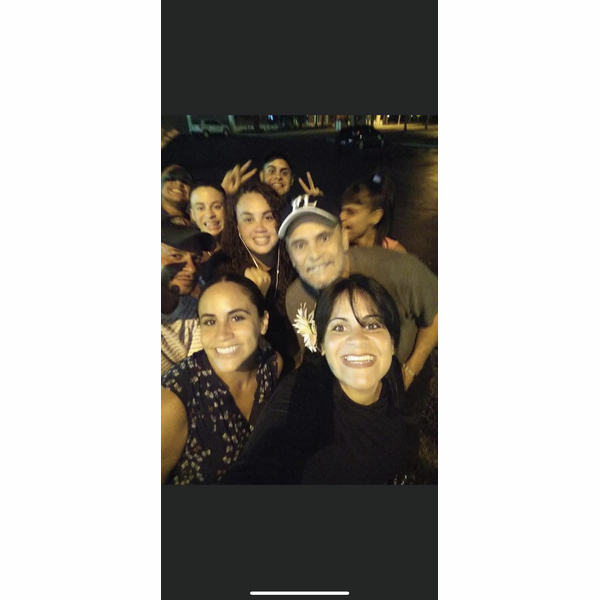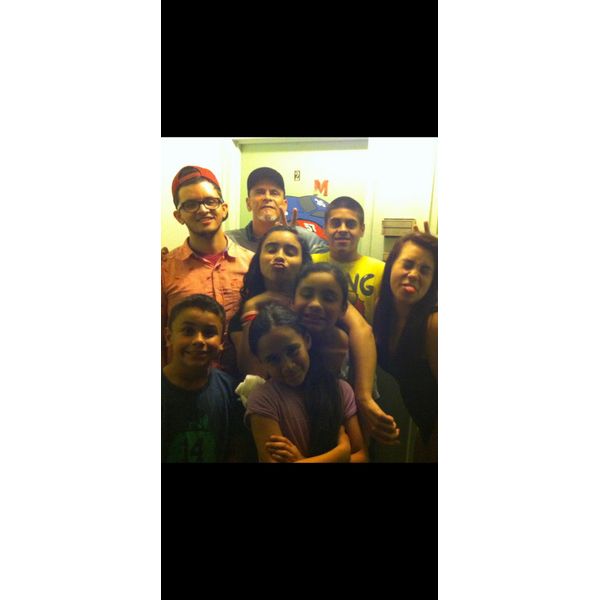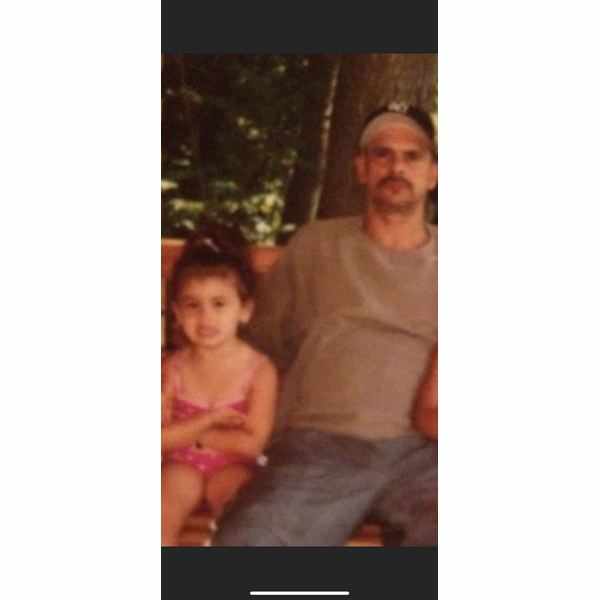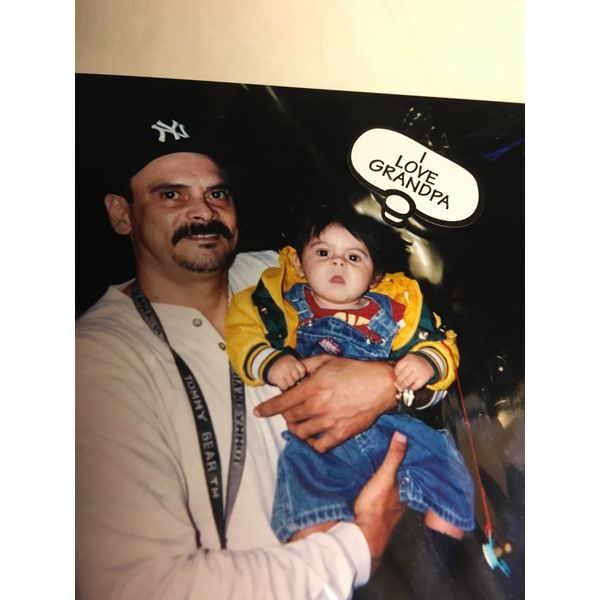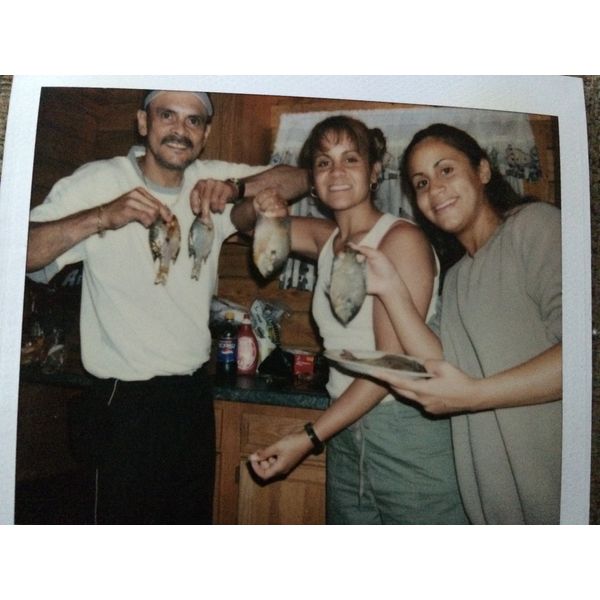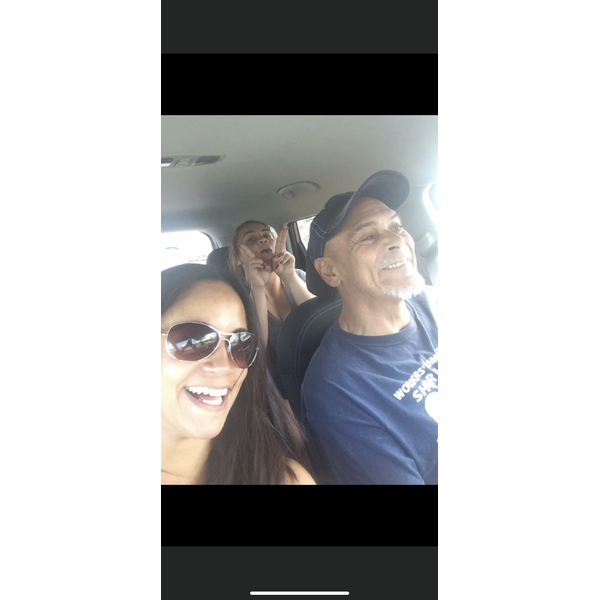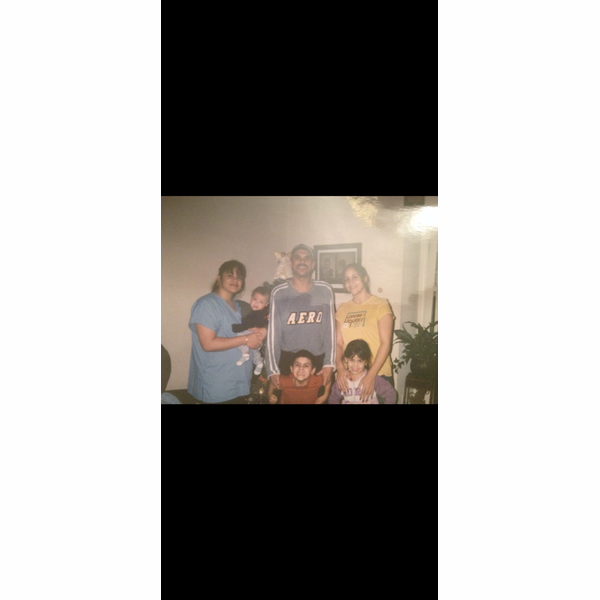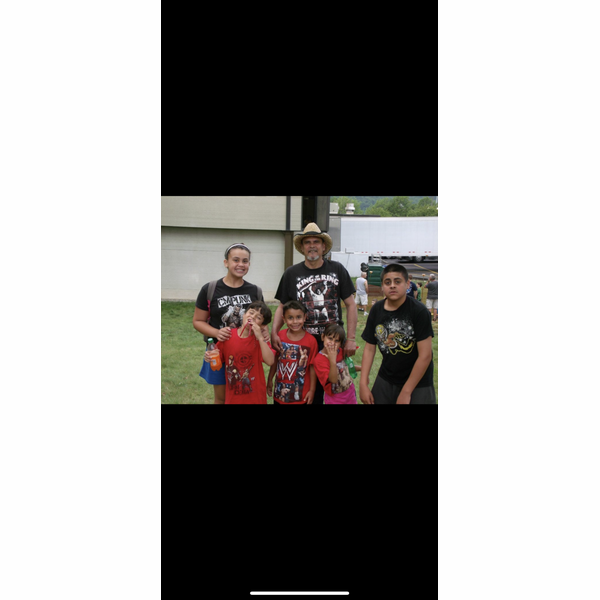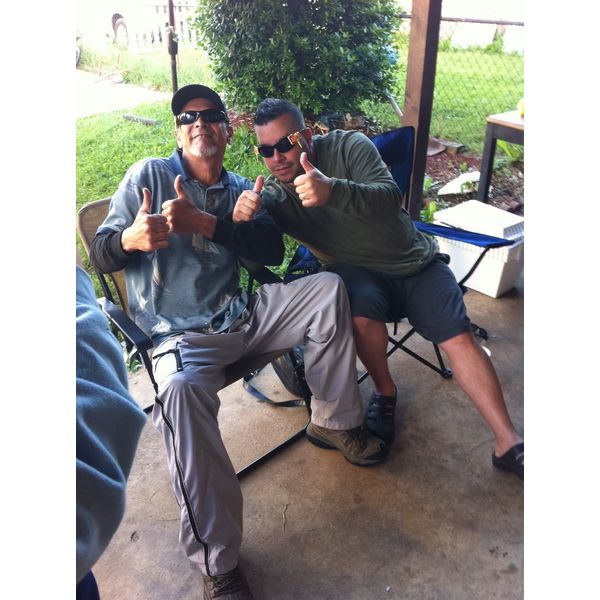 Add New Photos & Video